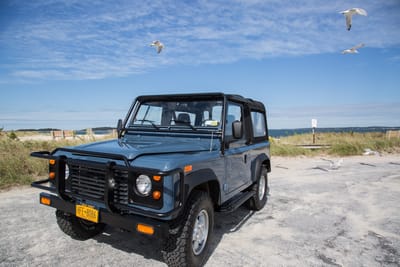 Looking to store your Hamptons vehicle for the off season?
We offer long term and short term Winter storage for your vehicle. All Vehicles are stored indoors and covered for protection. We keep the vehicle battery charged and can pick up and deliver to and from your residence so you have your car waiting for you upon your return to the Hamptons.
Call us to schedule as space is limited.
631-237-1111